Our Services
EVS can offer you consultancies to complete any project where water treatment technologies are required; for aquaculture projects, Domestic water treatment applications, Buildings management, shellfish depuration, crustaceans live holding and projects for environmental restoration.
We can prepare the required studies to estimate the project feasibility, for new projects and for projects already in operation.
Evaluation
A proper evaluation of the land or the existing infrastructure potential related to productivity or improvement, the most suitable culture and the best production systems to practice, with the target of returning maximum income are exploited.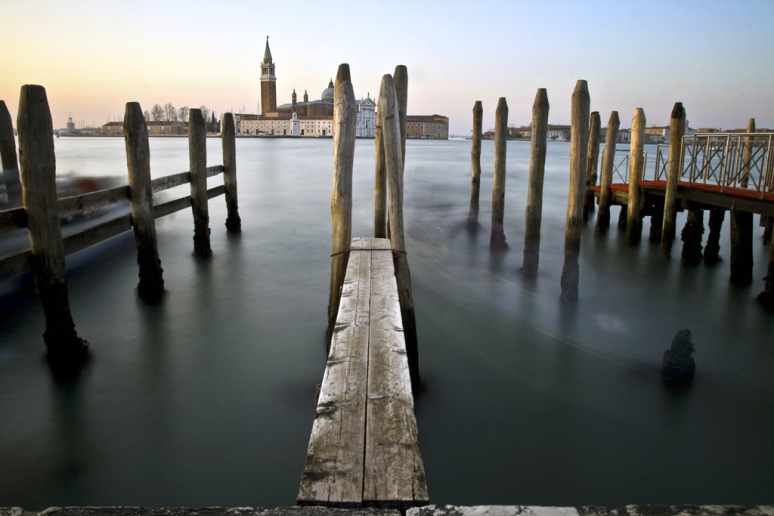 Recommendations
We suggest the most effective practices to manage your production, improving cost savings by using the most advanced technologies in aquaculture.
Experienced
We are highly experienced in planning and the installation of recirculation systems and closed circuits.
Customized Products
Customized products are increasingly requested nowadays. EVS is ready to meet these customers' requests . This is possible due to the high technical capabilities and artisan production that characteristics us. We can customize plants whether they be among our current production, or according to the requests we may receive.
View some of the amazing uses from our produce